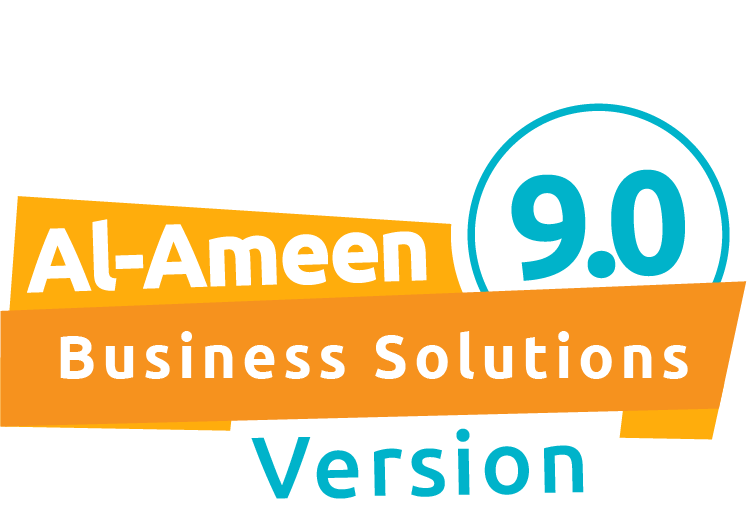 Try it yourself!
Do You want to test our new version?
We have a full functional demo version, which you can download, install and run totally free, go ahead and try for your self.
Introducing the revolutionary new version of the best business solution in the region, with exclusive new features, such as Smart Reporting, Rich Printing, Archiving System, SMS and Email integration, Job Order Costing, Financial Analysis and so many more.
Top New Features
In this version we introduced dozens of wonderful new features, such as Rich Printing, Smart Reporting, Archiving System, Job Order Costing, Profit Centers and so many more, here are only some of the new features, check them now.
خالد الصواف
2017-01-11T23:53:56+03:00
Create your materials and group them as your which and start moving them in your transactions, then track them by expiry dare, serial number, and other.