Top Products
We offer you a lot of wonderful products that provide business solutions in a professional and creative way, that are all designed especially for you, considering market needs without sacrificing usability or functionality. Here are our top products.
We have a wide range of other business applications for Windows, Web, Mobile and Tablets, you can see the full list of our products click the button below!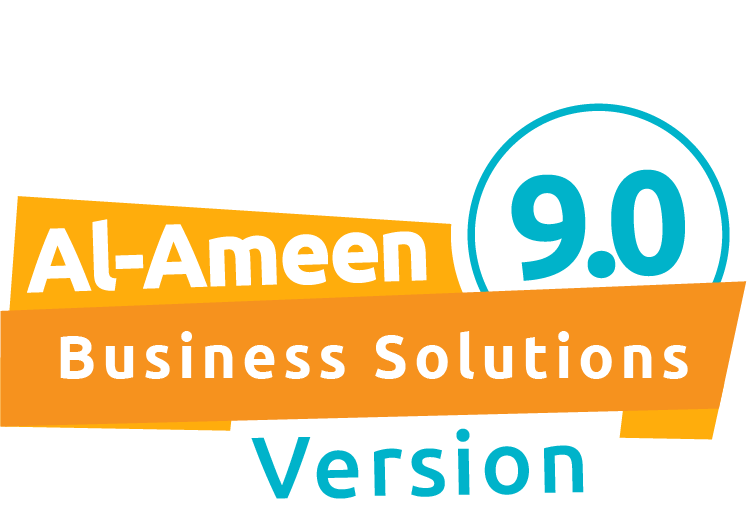 Introducing the revolutionary new version of the best business solution in the region, with exclusive new features, such as Smart Reporting, Rich Printing, Archiving System, SMS and Email integration, Job Order Costing, Financial Analysis and so many more.
Khaled AlSawaf
2017-02-07T12:41:42+00:00
Use this tool to automatically send SMS & emails to your customers and employees when an event occurs in Al-Ameen such as the maturity of an invoice.
We Offer You Different Types of Support
We have multiple types of support system, you can choose any type that makes you feel comfortable with, these are made for you!
Get More!
Get latest news or latest downloads right from this section.
Knowledge Base
Khaled AlSawaf
Many organizations still use SQL Server 2000. But at some point, those organizations will need [...]
Khaled AlSawaf
Thursday 20/10/2011, alameensoft passed the preparatory test (Pre-Appraisal) to benchmark CMMI ML3 Certificate (Capability Maturity [...]
Khaled AlSawaf
Reaffirming the role taken by alameensoft in social welfare, and proceeding previous accomplishments in this [...]
OUR CLIENTS' SUCCESS INSPIRES US
We serve thousands of organizations across the globe, spanning various industries such as technology, industrial, and healthcare, including the world's leading global brands!