Car Dealership
Use our software to instantly supervise all the activities on your branches, whether in your showrooms or in the service basements. And focus on how to boost sales and increase  your branches profitability by using our state of the art decision support solutions.
Top Features
Khaled AlSawaf
2018-03-19T13:29:27+00:00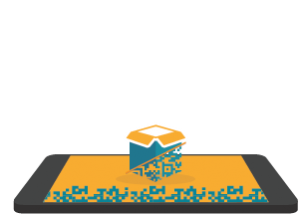 Use this application (download it from google play for free) and get rid of paper stock-taking with its difficulties and mistakes by using your smart device camera to scan your products, count them, and correctly consolidate their quantities with Al-Ameen.